We have the capability to provide IoT services through LoraWAN/3G/4G/5G/Satellite. We have our private LoraWAN network that can be expanded with little effort. This is very interesting to the remote and regional parts of the world such as Australian Outback. Instead of giving preference to a particular technology, we focus on client's need, suitability and cost effectiveness.

In Hertz Technologies, we design, and manufacture IoT devices based on our client's business structure, requirements and need. This include analyzing current and future requirements of the organization, design and manufacture appropriate IoT sensor/devices, selection of appropriate technology (LoraWAN/3G/4G/5G/Satellite), installation, commissioning and maintenance. We have very short prototyping time (few days to few weeks). We manufacture our IoT devices locally in NSW.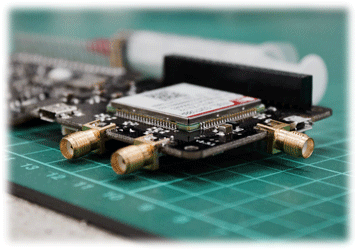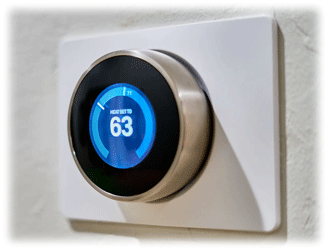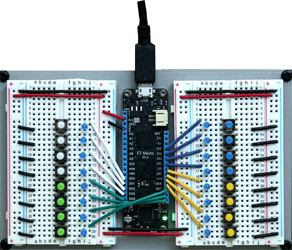 Our secure cloud services are based on World's one of the best and sought-after providers. So, you can be assured that your data is in safe hands.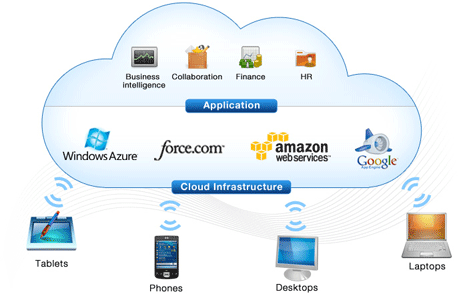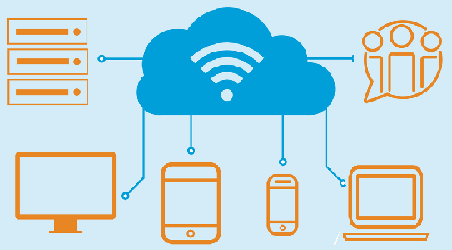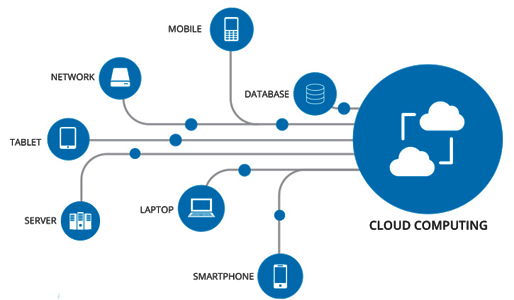 We also work as an EPC contractor for IoT solutions. This includes site selection, engineering design, small scale off-grid renewable power system design and install, IoT devices install and commissioning.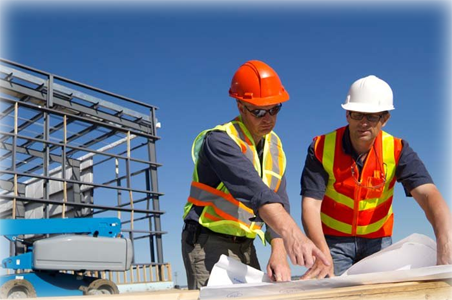 EPC / EPCM
Project Management
Quality Ensurance
Maintenance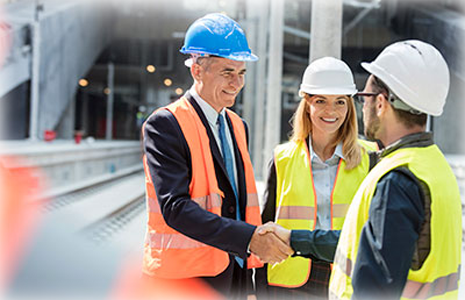 Our data scientists provide you robust and user friendly tools and data analytic platform. Our business intelligence algorithm converts your data into valuable insights and decision making precise reports. Our custom made solutions provide you intelligent sophisticated data analysis made from large scale of users data. You will experience a new way to view accross your entire ogranization.
Some analytical graphs produced from our system